What Makes Our Summer Robe So Special?
It starts with our poplin cotton.
We use a sustainable premium 100% cotton poplin weave. The same cotton used in your $400 dress shirt. Built to last a lifetime.
The Perfect Summer Robe is temperature regulating and breathable. Ideal for cool all-day robing.
Cutting edge gold fusion anti-bacterial technology keeps you and your robe clean and fresh for weeks.
Upgraded bathrobes for the discerning leisure lover.
Why Wakanicci? (wa-ka-nee-chee)
That's it. Nothing else. No distractions.
There is a great deal of satisfaction to be gained from doing one thing well. From making something with best in class materials, first rate build quality, and thoughtful design tweaks. Something with such superior quality that you know it is going to stand the test of time.
Also, good bathrobes make you feel powerful, secure, safe, cozy, and sexy, all at the same time. They make you feel like you've got your sh*t together, even if you don't. They're magical like that.
No wonder wizards wear robes.
Wakanicci. We make really good bathrobes. It's what we do.
Ultra-soft sustainable cotton
No more make-up on sleeve
Gold ion anti-order treatment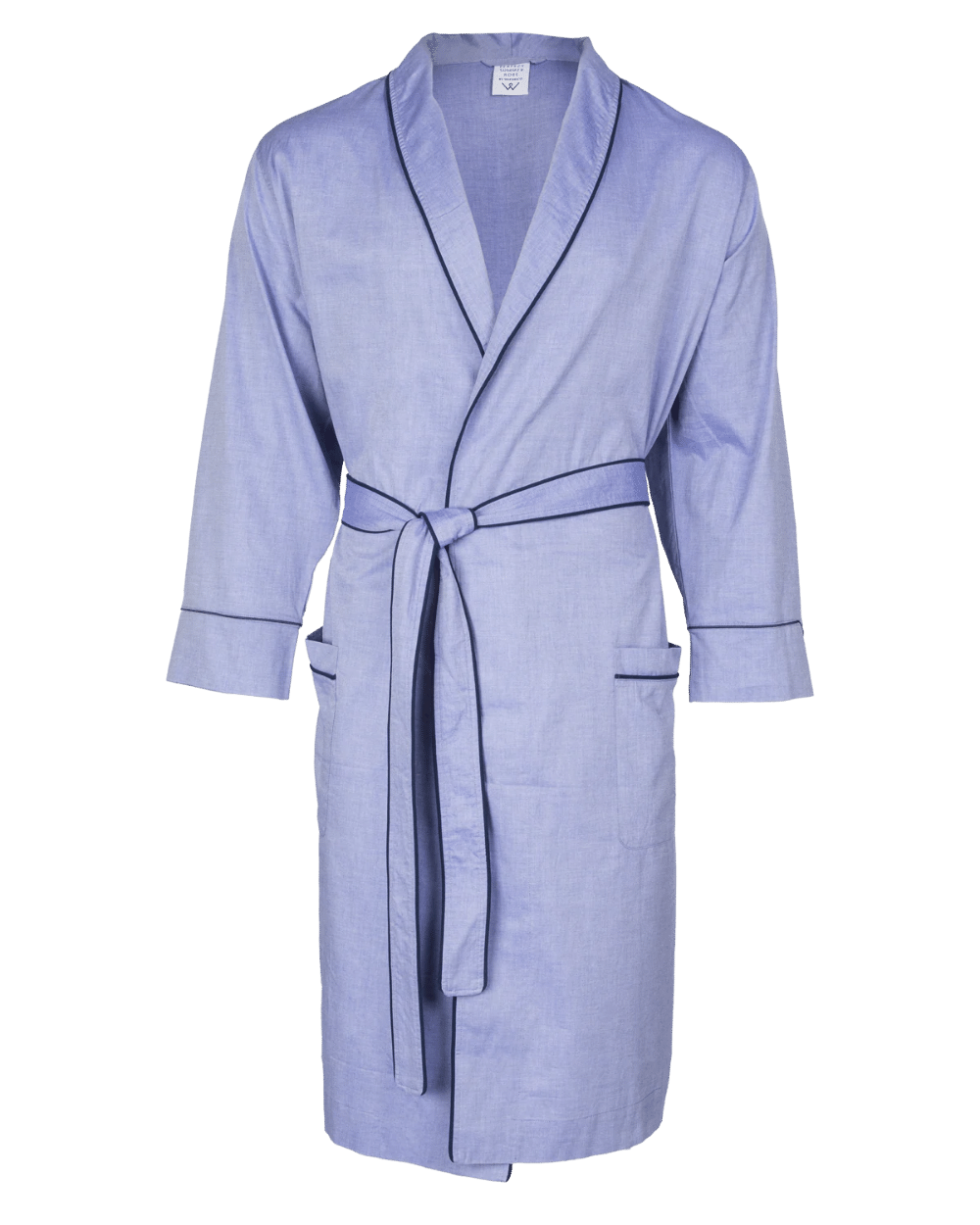 Not too hot, not too cold
All day comfort right out of the shower
3-level WAKABELT tie system
Look and feel good in your robe
No more make-up on sleeve
Gold ion anti-order treatment
Not too hot, not too cold
All day comfort right out of the shower
3-level WAKABELT tie system
Look and feel good in your robe
TPSR vs Other Luxury Robes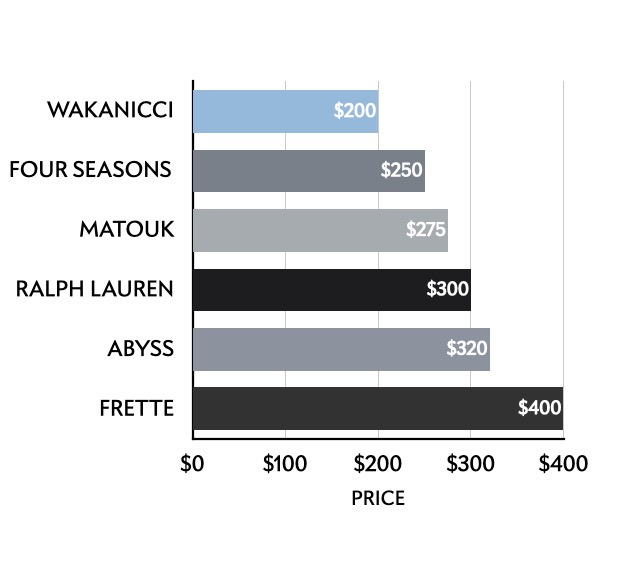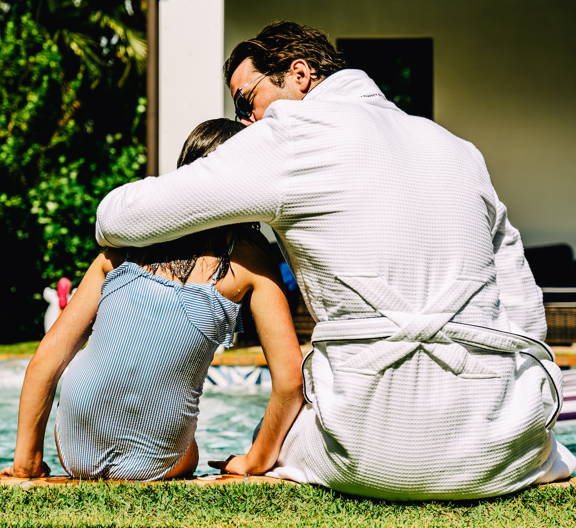 Emails that make you laugh and feel cozy